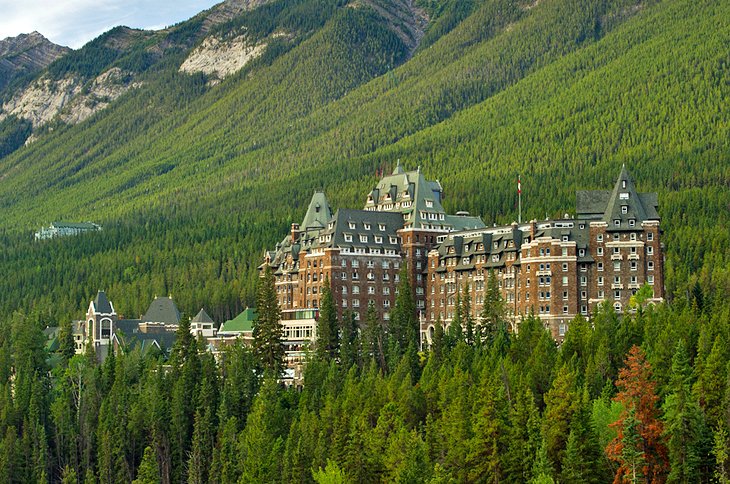 Hotels and Attractions
We provide the solutions to hotels, arts and culture venues, and attractions to connect to Chinese tourists.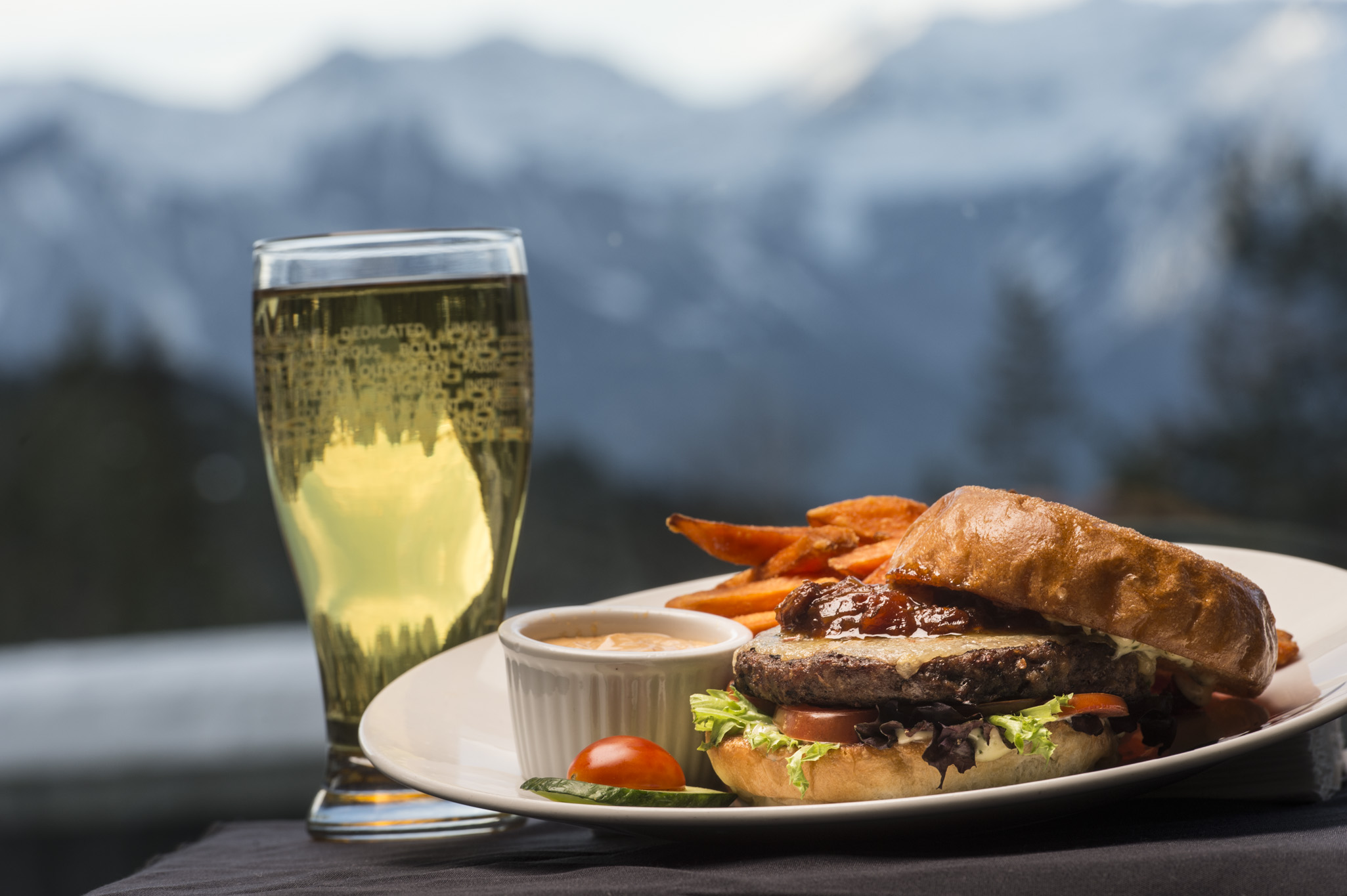 Food and Beverage
Our solution allows you to accept the favourite payment choices of Chinese travellers and locals while dining or shopping.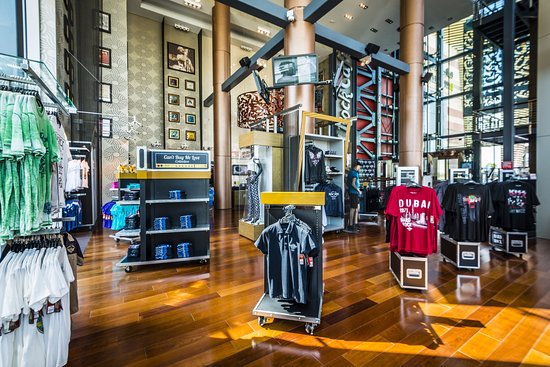 Retailer Merchants
We provide the payment system for both standalone and integrates seamlessly into your existing POS flow.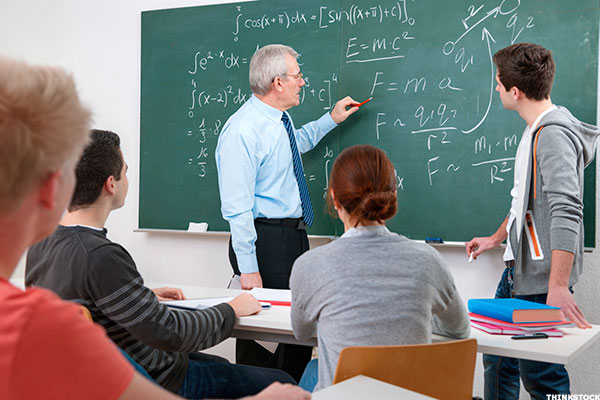 Educational Institutions
We work with schools, colleges, and campus merchants, to help simplify the payment process for Chinese students.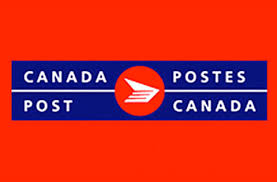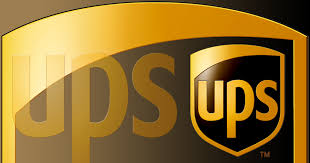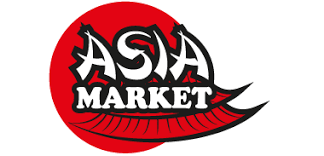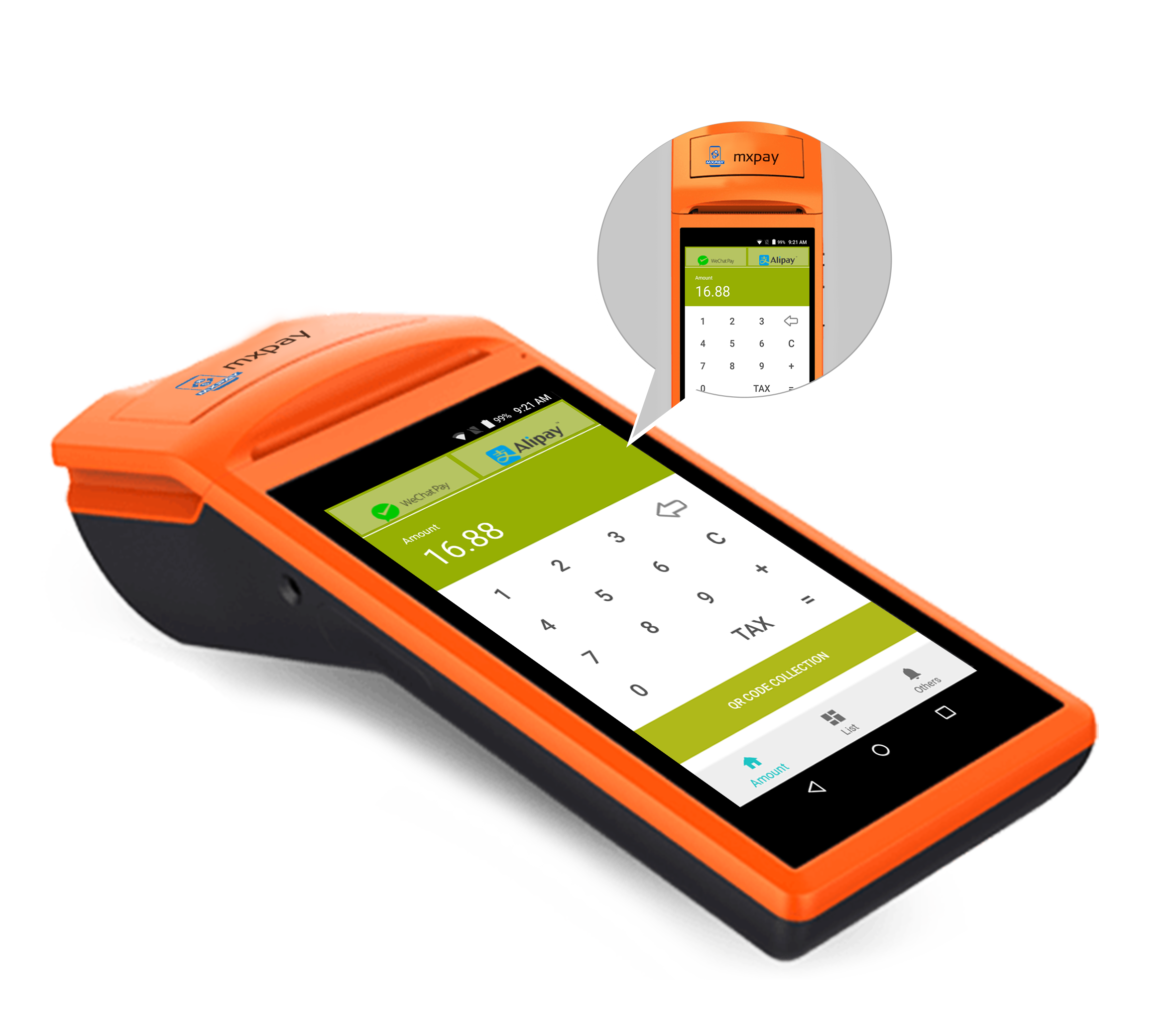 Founded in Calgary in 2017. Proudly service from Alberta to Canada.
Fully compliance with Canadian laws and acts.
Official Canadian partner directly authorized by Alipay and WeChat Pay.
Supported by Alberta Innovates.
We are business solution provider beyond payment.
Address
1423 Centre St N #15
Calgary, AB T2E 2R8
Email:
info@mxpay.ca
Phone:
(+1)587-228-0399